Free online action adventure comic.
I'm currently rebuilding my website.  Please be patient.
I HAVE MORE EXCITING EPISODES IN THE WORKS.
PLEASE LET ME KNOW IF THERE ARE ANY PROBLEMS WITH THE WEBSITE.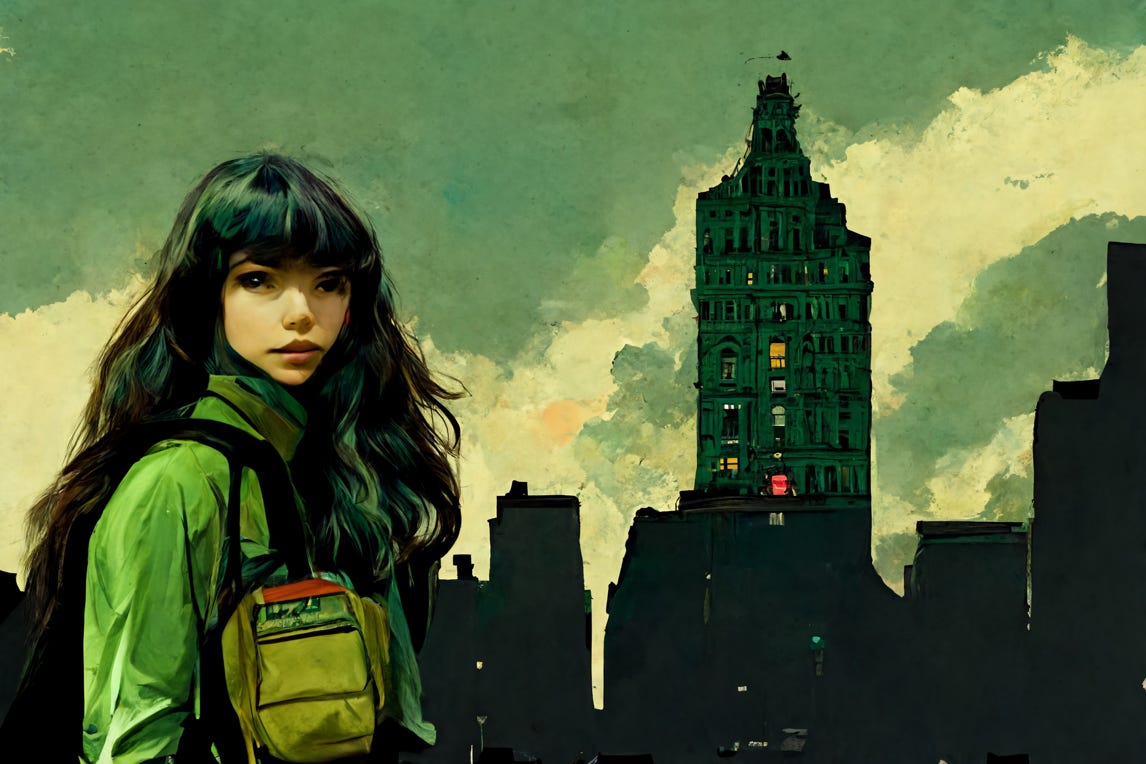 Angie is searching for her father, a man she has never met, all the while trying to avoid the psychopathic Morgan, who will never abandon his pursuit, no matter how many years it might take.  Morgan, is the leader of an International Private Military Company, and has the skills and resources to track the youngster wherever she goes.


Meanwhile, in her efforts to locate her father, and outwitting Morgan, Angie makes many friends and enemies, on both sides of the law.   


The ghosts of her past continue to haunt Angie, and in daylight hours she mostly pushes them to the back of her consciousness, but she still has the nights to get through.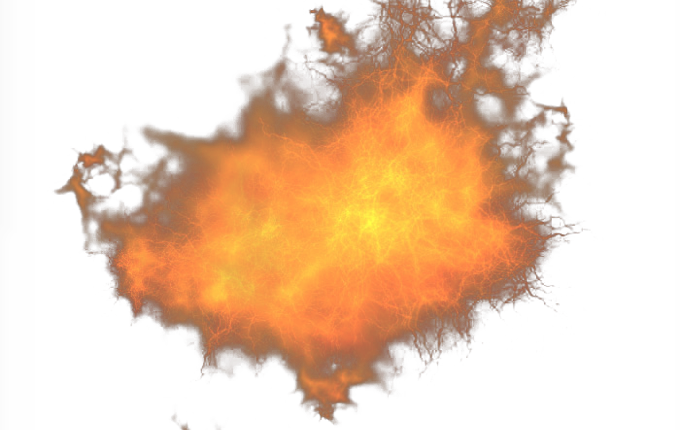 The free Avenging Angel online comic provides a vivid account of Angie's adventures as a thief, martial arts and weapons expert, and FBI Special Ops agent. It's an adventure filled with action and mayhem. Because of Morgan's relentless pursuit, Angie spends most of her life on the run.
Avenging Angel is an online comic with a
good-hearted but

tough female lead.
It is a work in progress.
I aim to update this site every 2-4 months but sometimes real life gets in the way.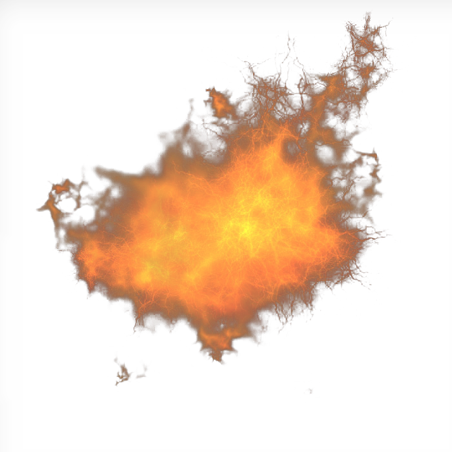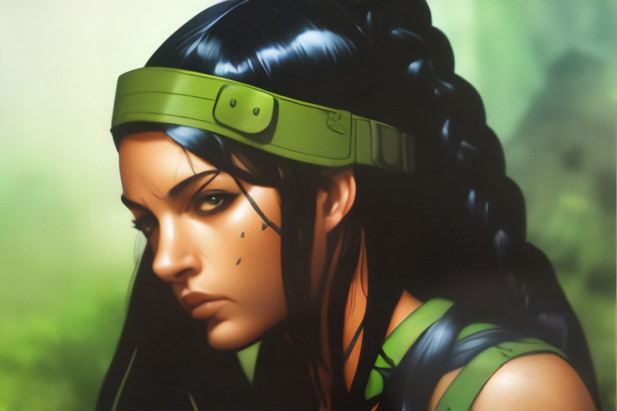 The artwork on this website and Avenging Angel story are the copyright property of Esther Carney.